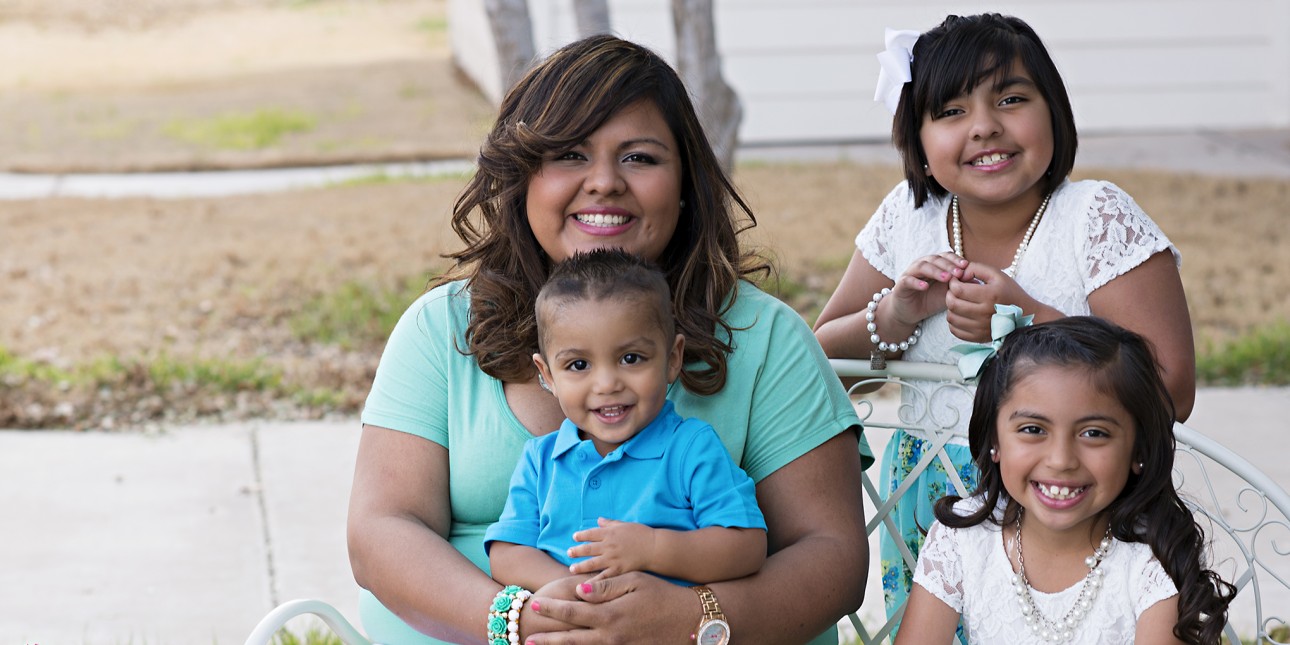 Midland Fair Havens is a faith-based, privately funded organization where women and children end cycles of abuse and poverty and discover new paths towards more sustainable futures. To meet the needs of single mothers and their children, we provide both residential and non-residential support.
Residential Services
Our residential program is designed to give residents safe refuge, ample time, and practical resources needed to create positive, permanent change. We invest in women who are motivated to become completely self-supportive, without the need of governmental assistance or returning to toxic relationships.
Residents benefit from:
Safe, secure, rent-free housing for up to 24 months
Individual case management for consistent emotional support and accountability to personal goals
Life skills training in the areas of finance, parenting, relationships, Bible study, and more
Individual counseling to promote recovery and healing
Referrals to community resources for education, vocation development, and family health
Children's services including tutoring, individual counseling, and junior life skills training
To find answers to frequently asked questions, click here.
Non-Residential Services
For clients who are not in need of housing but are experiencing a temporary setback that is preventing them from meeting basic needs, we provide:
Individual Needs Assessment with information and referral assistance to coordinate with community-based resources needed to stabilize a family in crisis
Financial Assistance with rent and utilities to prevent homelessness (including basic budgeting advice and counsel for the family)
If you are in need of financial assistance, click here.
Parenting Classes
Open to the public, our parenting classes are taught by an independent facilitator of "Parenting the Love and Logic Way®" - a highly successful program built around the science of caring and respectful relationships. Classes are taught over a six-week period and are offered in daytime and evening hours.
Find up-to-date information and class times here.