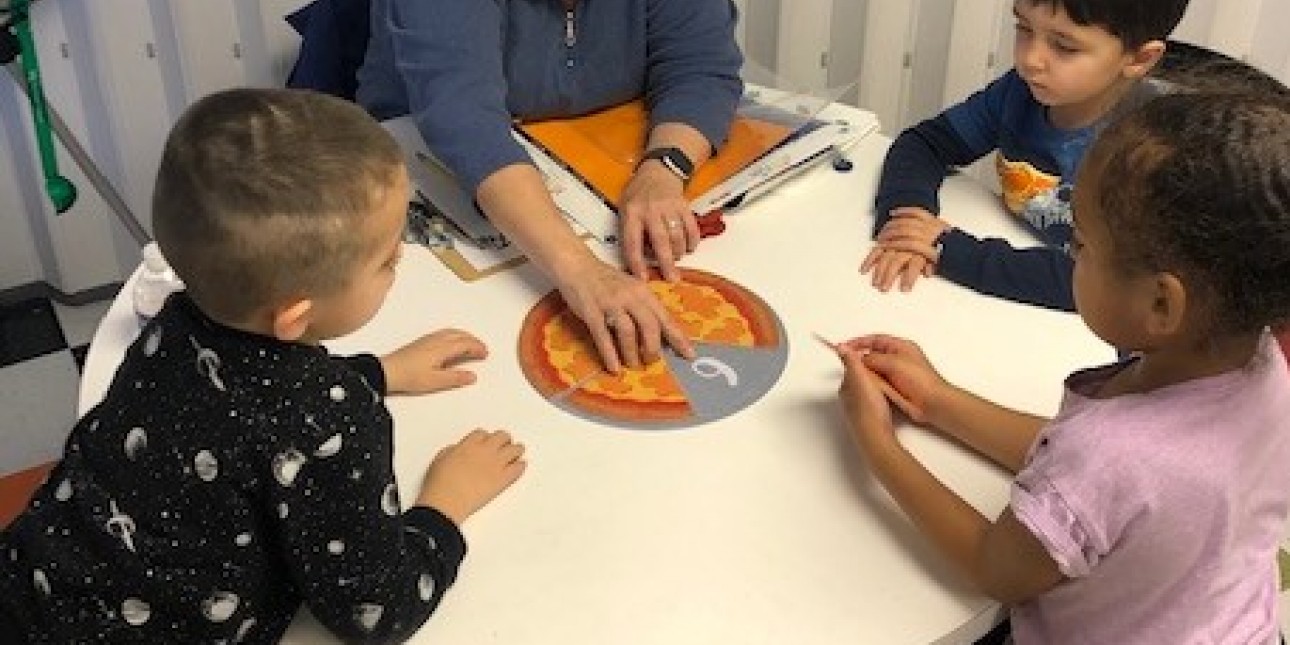 Tutors are needed for both moms and children. Tutors enrich the academic and life experiences of 'at risk' students from single mother families in one-on-one sessions after school. These sessions are organized and directed by Fair Havens staff. Training is provided.
Adult tutors are needed during the school day for moms who are attending college classes or working towards GED.
Please note that background checks will be required of all volunteers interacting with children. Please call our office at 432-689-3411 to learn more about how you can get involved.