Volunteer with Midland Fair Havens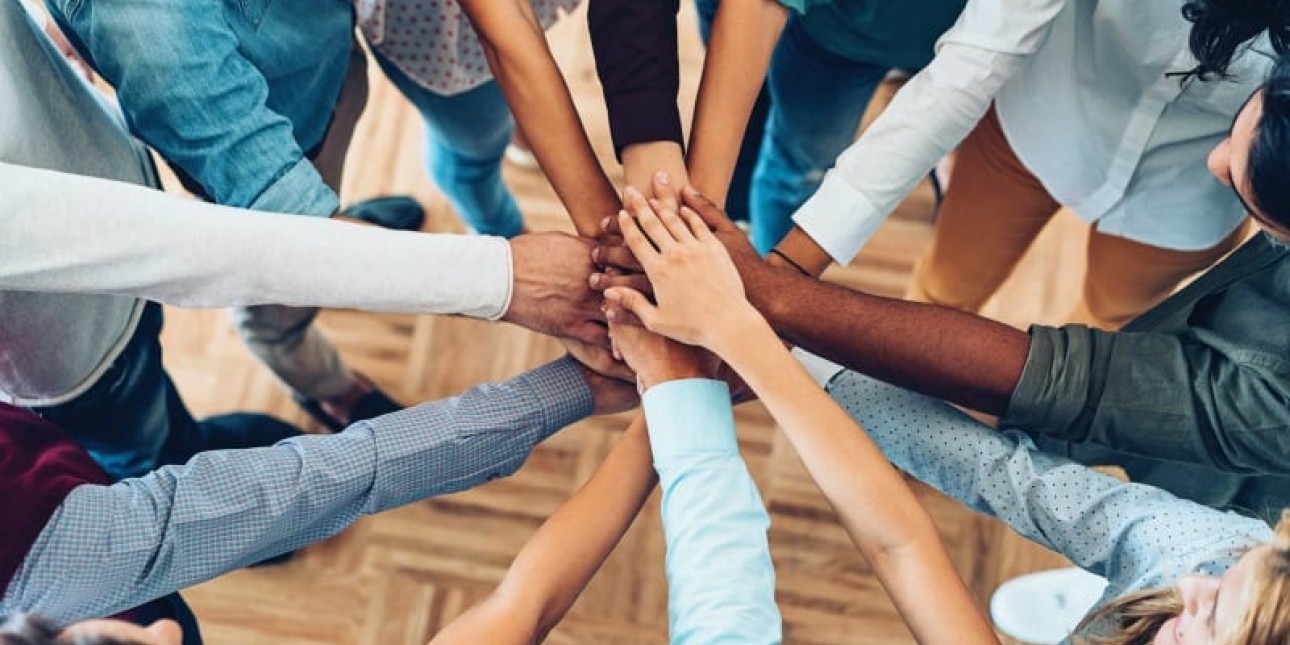 Midland Fair Havens Needs You!
You can make an impact in the lives of all who seek solace with Midland Fair Havens. We need volunteers and partners who are willing to sacrifice their time to support a greater cause. Giving back to others can be one of the most rewarding things you have ever done! Invest in the future of children and families by lending a hand, tutoring, or partnering with Midland Fair Havens. We are an approved Midland College Legacy Scholarship agency.
Please note that background checks will be required of all volunteers interacting with children.
Please call our office at 432.689.3411 to learn more about how you can get involved.